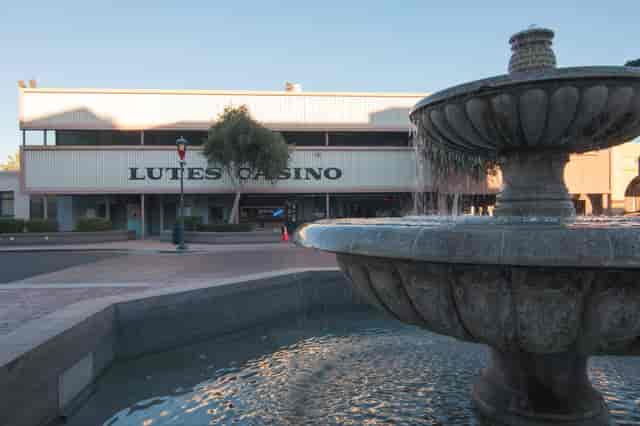 Downtown
Some of Our Friends on Main Street
Timeless Elegance Antiques and Collectibles

Bare Naked Soap Co

Golden Roadrunners Inc.

Old Town Wine Cellar

Olive Desert Farms

Yuma Arts Center and Historic Yuma Theatre
Nearby
Arizona Historical Society Sanguinetti House Museum

Historic Coronado Motor Hotel

Yuma Quartermaster Depot State Historic Park

Yuma Territorial Prison State Historic Park
Kid-Friendly Activities in Yuma, Arizona
There are a lot of family friendly activities in Yuma perfect for kids of all ages.

Within Walking Distance of Lutes:

Historic Yuma Theatre
Main Street Cinemas – Gateway Park
Riverside Park
castle park yuma
Castle Park in West Wetlands Park, Yuma, AZ


A Short Drive From Lutes:

Inca Lanes
QuarterMaster Depot
West Wetlands Park/Castle Park
Yuma Territorial Prison
A Day Trip from Lutes
Imperial National Wildlife Refuge
Kofa National Wildlife Refuge

Ask our servers for seasonal activities in Yuma that the whole family can enjoy! 
Also check out the Yuma Visitor's Bureau website.